In my last post I tested 443 proxies and analyzed how safe they are.
Now I have expanded my project by scanning 25443 proxy servers. Like the ones before I just googled "Free proxies", let my Proxy Scanner run through them and collected what I've found. These are my findings
Online vs Offline
Since this was a fresh list more than 50% of the servers were online.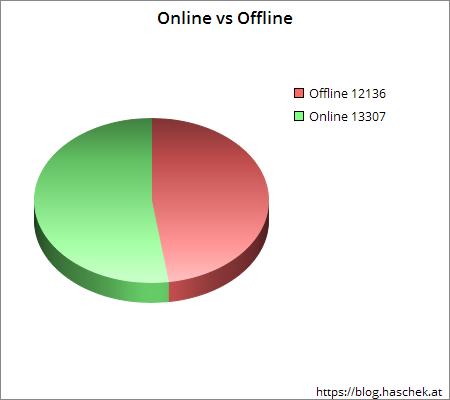 HTTP vs HTTPS
Again most servers blocked encrypted HTTPS connections. This means most of them only accept traffic the proxy owners can just extract photos, logins and everything else you use them for.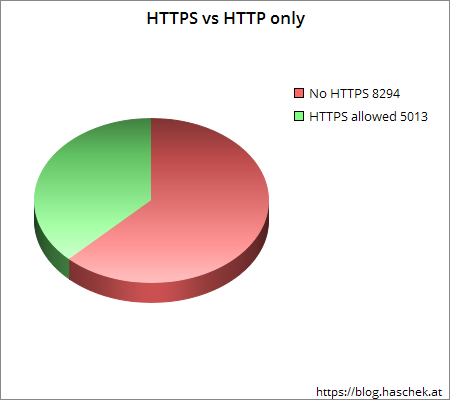 Injecting data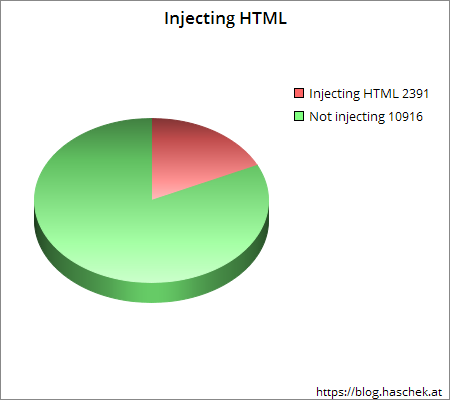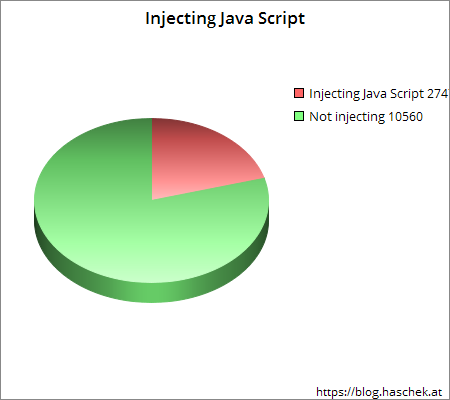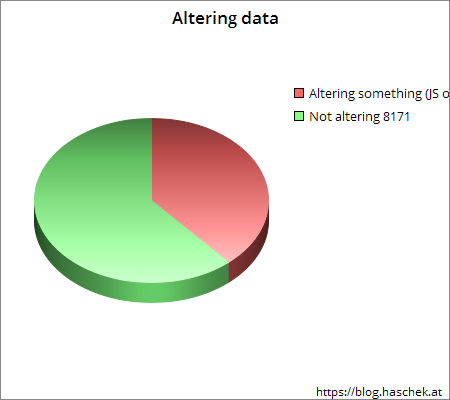 Good vs bad
Not much more than a quarter of the proxies I've tested can be considered as safe. This of course includes the HTTP only proxies.
To sum this all up
If you are using a free proxy server from the internet you can easily get your data stolen.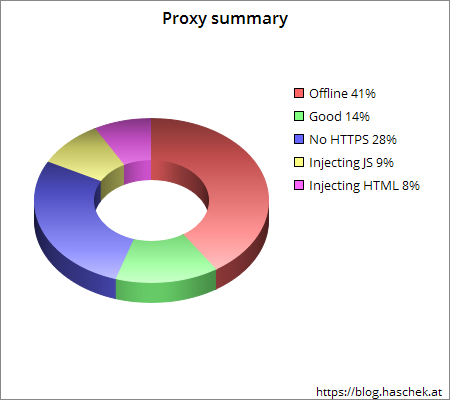 Don't use free proxies
Raw data
| Test | Result |
| --- | --- |
| Tested | 25443 |
| Online | 13307 |
| Offline | 12136 |
| No HTTPS | 8294 |
| Modified JS | 2747 |
| Modified HTML | 2391 |
| Not modifying content | 8171 |